Mother's Day Kirtan and Veggie Potluck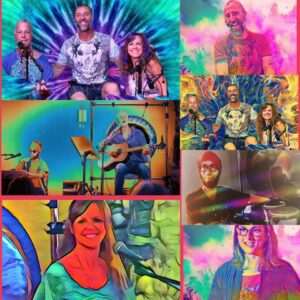 We love hosting Kirtan on Mother's Day! What a special time honoring our birth mother's and our spiritual divine mother. Creation is this divine femine nature. Come to chant, sing and dance to allow your appreciation to be expressed.
We share food with potluck for the community beginning at 5:30pm.
Kirtan starts at 6:30 pm. we ask $10 donation to support Prana and this ongoing blessed evening of Chant.
Steve and his Rockin Kirtan Band will continue to create new mantra's and good vibes for this special Sunday honoring "Mother"
Come listen, chant, move with the sound.