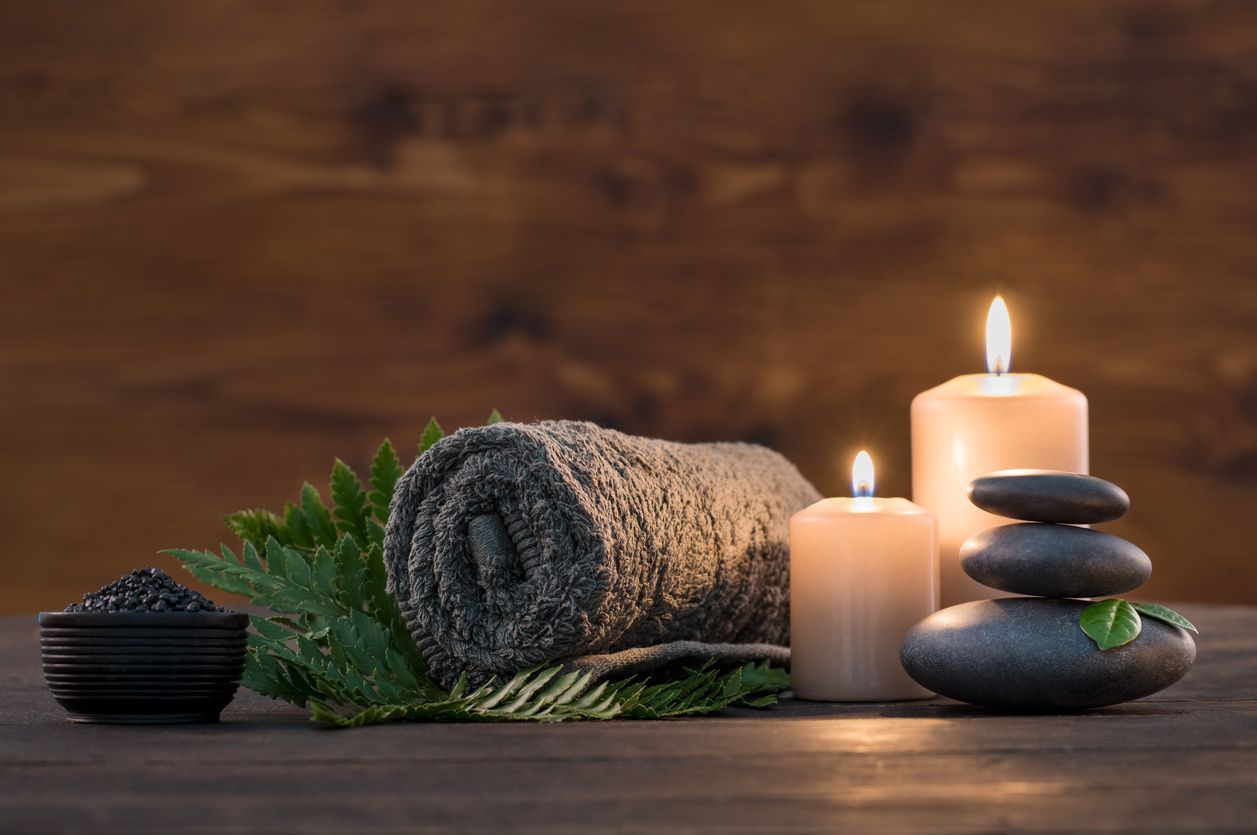 Maria Das Gracas Vilas Boas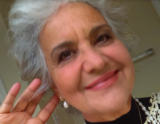 rolfingmaria@gmail.com | 941-780-0058
Advanced Rolfer, certified by the Rolf Institute, Boulder CO.

Rolfing Movement Specialist, certified by the Rolf Institute, Boulder CO.

Certified in Massotherapy, by IBRATE – Instituto Brasileiro de Terapias. – Brazil

Master's in Human Resources Development from Extremadura University – Spain

Post-Graduate training in Counseling, Faculdade Uniao of Ponta Grossa – Brazil

B.S in International Busines from FESP- Fundacao de Estudos Sociais do Parana – Brazil

Specialized training in Corporal Psychology at Orgone Clinical Psychology Institute – Brazil

Presenter at the 2008 European Congress of Corporal Psychotherapy at the Paris  School of Medicine – authored the paper: "Breast Cancer and Behavior Patterns"

Lectured at the Southern Brazilian Conference of Corporal Psychotherapy in 2008

Participated in the First International Congress of Fascia Research, at the Harvard School of Medicine –  2007

Developed an abstract form of dancing:  "SELF-DANCE"

Author of a relationship book in Portuguese:  Para onde Vai o Amor que Nao Damos—E Com o Dinheiro, o Que Fazemos?  (Where does the Love We Deny Go? –And What Do We Do With the Money?)

Twenty-two years' experience in Kum Nye Tibetan Yoga and Mindfulness Meditation.