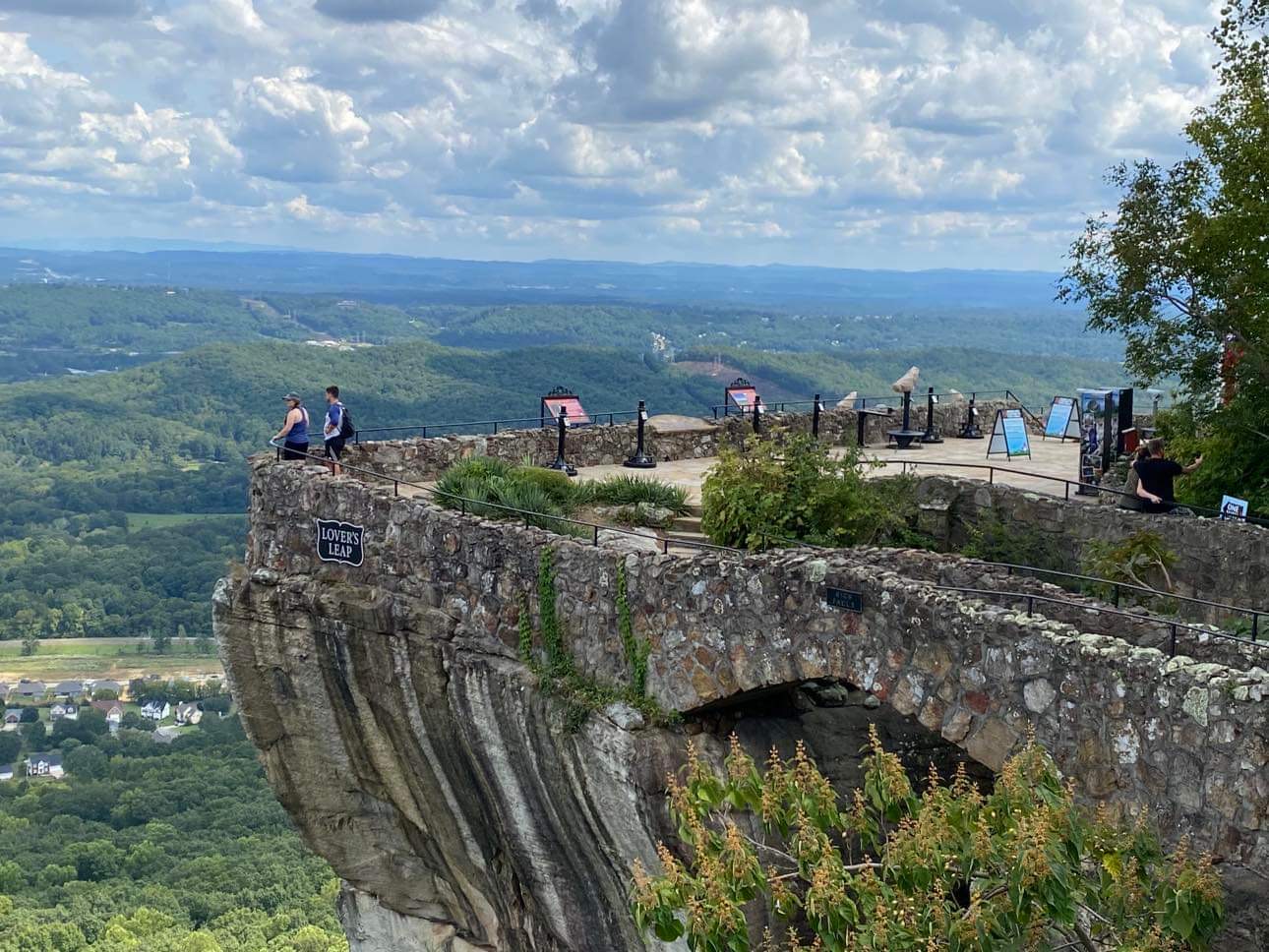 Look Out Mountain Yoga / Nature Get Away : Thursday November 2nd – Sunday November 5th
A weekend get away beginning Thursday November 2nd to Sunday November 5th.
This is a weekend get away in nature on top of Look Out Mountain in Chattanooga Tenn. During the height of fall colors.  We will get back to the nature of yoga as we do yoga in nature.  Besides yoga twice a day with a view, the weekend will included hiking trails in Cloudland Canyon State Park, views of brilliant waterfall, Rock City and paddle boarding. Of course time on your own.
Google Cloudland Canyon State Park for amazing pictures of what your in store for.
Fellow yogi Richard Dear has property there and knows the area well.  He will be guiding us on places to go and see.  He can take us down the Tennessee River in his boat.  He has land that you can camp on with your tent or Camper.
The weekend fee of $375 is for all the yoga and adventure. 
The GARDEN WALK BED & BREAKFAST 
1206 Lula Lake Rd Lookout Mountain, GA 30750
awaits our arrival and available for us to stay. They have single rooms and roomy cottages .  This is for you to book on your own.
706-820-4127 
We have checked into airfare.  This is on your own as well.
allegiant airlines has straight through flights from Clearwater to Chattanooga where Richard will provide transportation. About $150. round trip. It is about a 10hr drive should you want to travel that way.
I was so thrilled to hear Richard talk about this area one day following class.  What an opportunity!  I hope you will take advantage of this beautiful weekend.